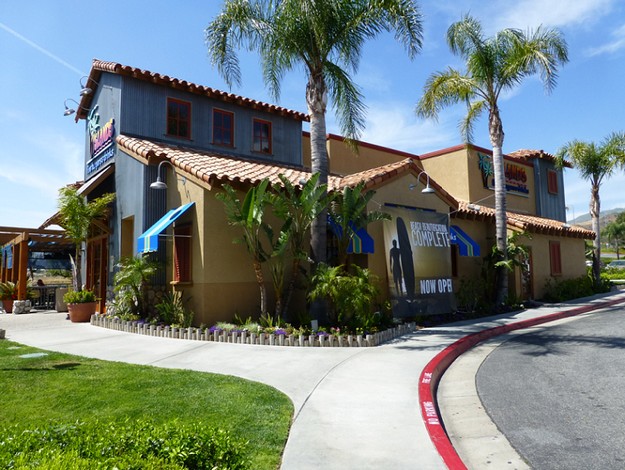 George General Contracting, Inc. is a general contractor specializing in restaurant construction, remodels, and renovations. Additionally we are a provider of excellent facilities maintenance and repair. Our knowledgeable, competent and personable staff has been providing excellent service to our customers for over a decade. We provide timely and accurate service to our customers at highly competitive prices. Whether you need tenant improvements, build-outs, on call repairs, or emergency services, we can provide cost effective solutions to meet the needs and standards of our client . From handyman tasks, painting, plumbing, and carpentry to wallpaper installation and flooring and everything in between, our team of experts know how to diagnose issues quickly and accurately and resolve them appropriately. At GGC, Inc. we pride ourselves on efficiency and accountability.
Whether you need Planning and Design, Fast Track Construction from Remodel to Ground Up, or Repair and Maintenance, we have what you need at prices you can afford. At George General Contracting, our goal is to provide you with courteous, expedient, professional service of the highest caliber.
Browse our Web site for more information about GGC. If you have any questions or would like to speak with a GGC. representative regarding our services, please e-mail us at info@georgegeneral.com or call us at 951-353-8181.
At GGC., the customer always comes first.